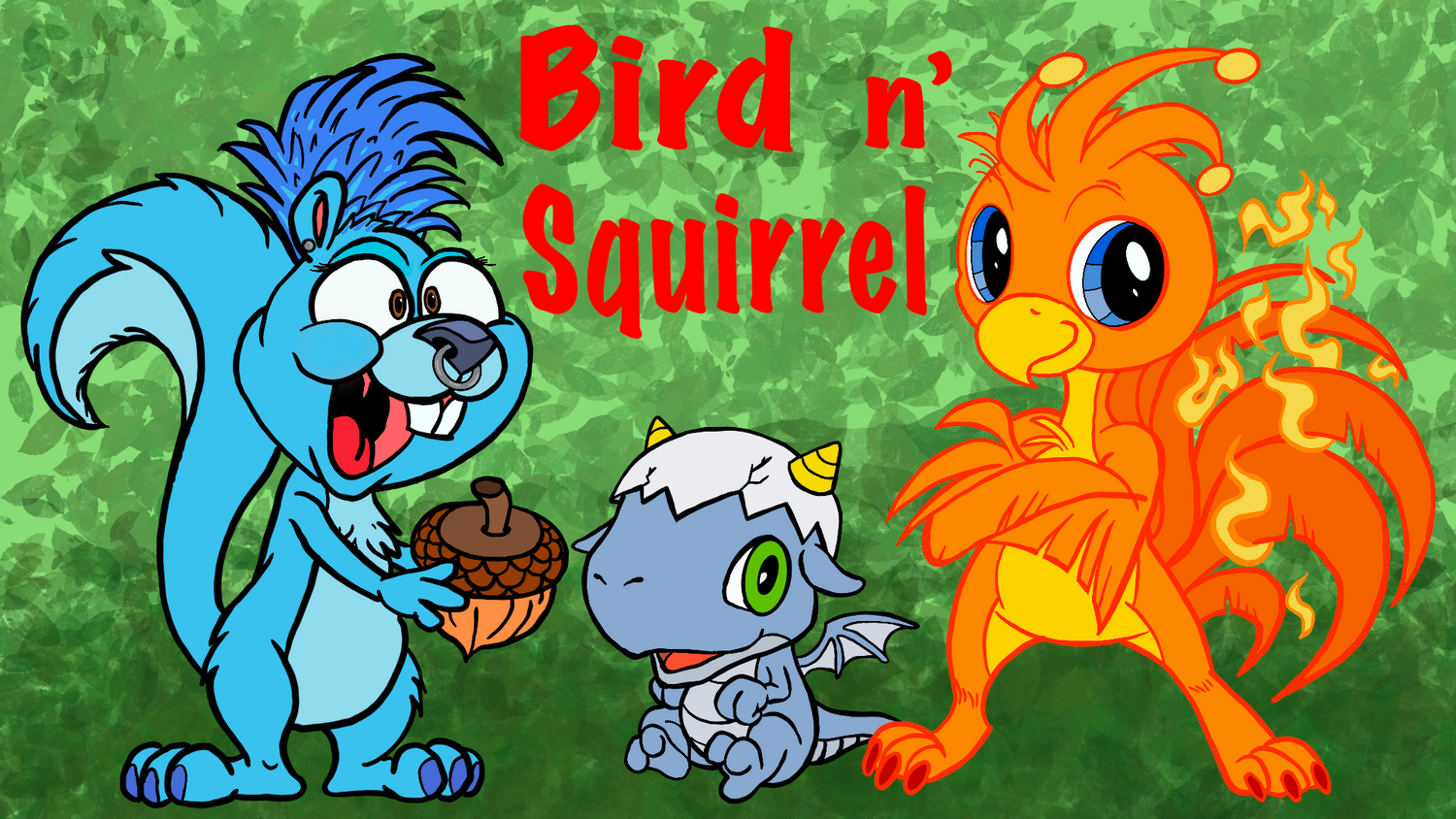 Welcome to Bird n' Squirrel
You have found Toys Play At Night's Website!
We are collectors & sellers of vintage toys & collectibles, as well as create art and crafts! We make handmade art, jewelry, stained glass, crochet and uniquely obscure items. But our main focus is selling vintage toys, games & antiques. Our vintage toy store is NOW OPEN in New London, WI. We are open by appointment and by chance only. Message us or call if you are interested in stopping by to check out the shop.
SHOP
Featured Items of December
MARVEL & DC Figures
Don't forget!
Visit our social media for current discount codes!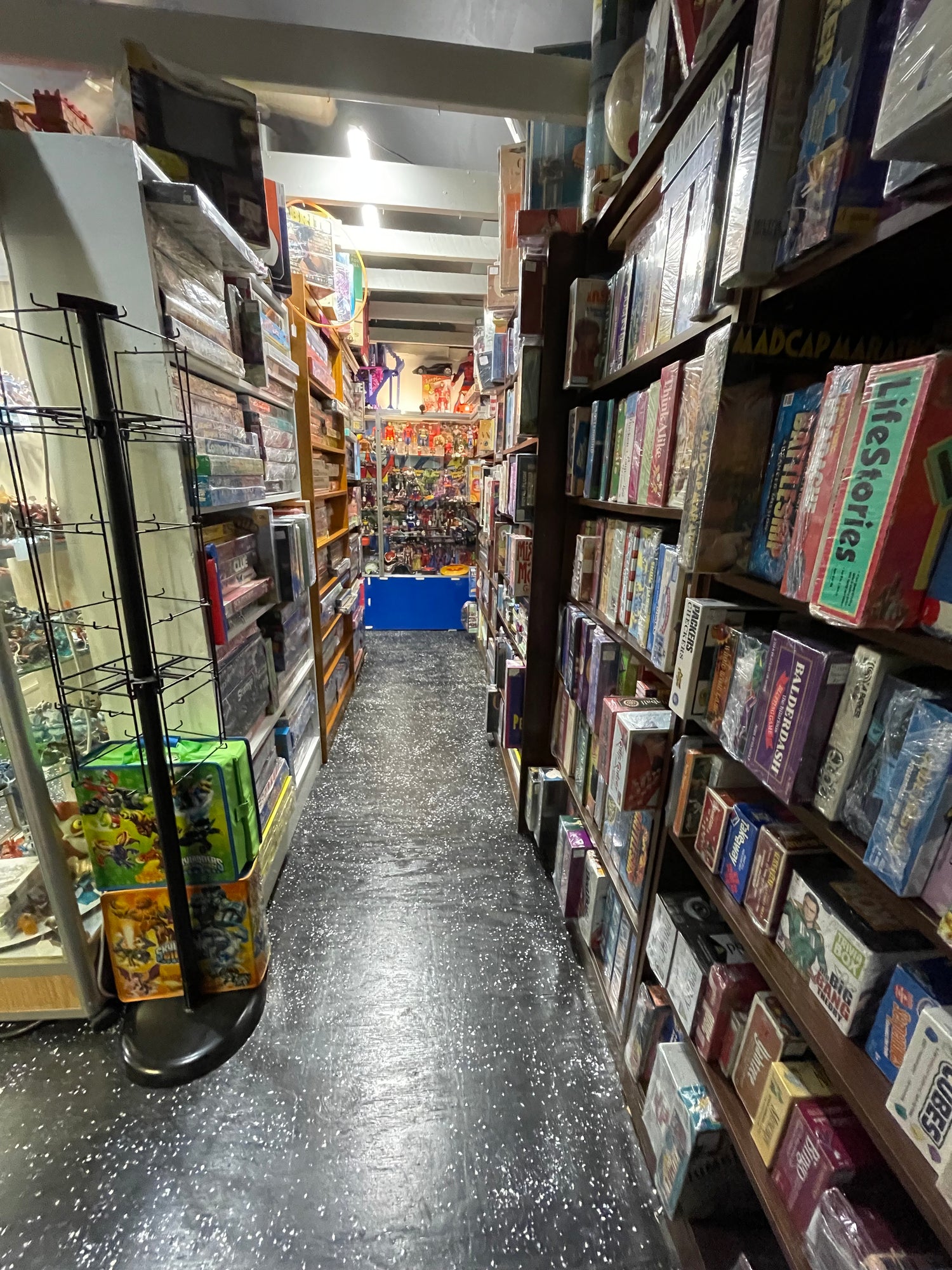 Our Vintage / Retro Toy Shop in New London, WI
This is our Vintage / Retro Toy Shop with 1000s of action figures, board games and childhood memories!
Shop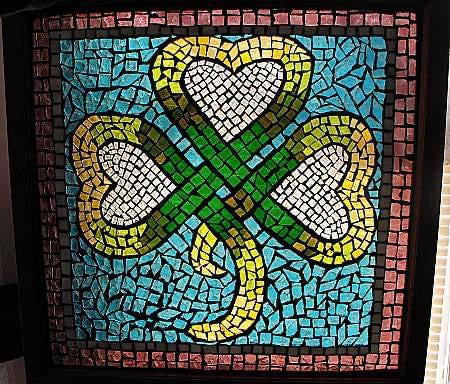 We make a wide variety of art.
We make stained glass mosaics, crochet, wire trees, recycled robots, jewelry, steampunk, zombies, home decor and uniquely creative art pieces.
SHOP
Recycled Robots

Recycled Robots are handmade by DJ Phoenix. They are created from old pots and pans. They are almost fully made of metal, which allows then to be part of your garden space.

SHOP

Wire Tree

Check out our handmade wire trees!

Shop

LoveNugBuds

Visit our other site of these amazing creations! Cute crocheted plush buddies for yourself or for a gift. Create your own on our website today!
LoveNugBuds
More info
We are all about saving the environment through collecting old toys and making recycled art.

Collecting toys is great for your well being, your soul and the environment. If we can keep these great memories out of the landfill, each piece will help the planet.
With our art, we use a lot of recycled items, scraps and try to reuse as much as we can. Art brings happiness to your soul and is great in helping your mental health.
Artist - "Bird" DJ Phoenix

DJ Phoenix is a recycle artist. He enjoys taking something old and discarded, then turning it into something amazing!
His stained glass mosaics are over half recycled scraps that he buys from fellow stained glass artisans. Repurposing what would normally be tossed in the trash.

His unique and twisted creativity will bring some amazing and creepy art pieces to life!
Artist - "Squirrel" Pierced Sugar

Pierced Sugar is the crochet artist. She makes fun colorful creations. Her popular line of LoveNugBuds are a big hit. She also makes wire trees, jewelry and a variety of other arts and crafts.
Vintage Toys and Antiques

Our main focus is selling vintage toys, games and collectibles. We now have a stand alone toy shop in New London, WI. We will be selling a lot of smaller toys online as soon as we have time.
We also have tens of thousands of antiques that are waiting new homes. We currently have about 2000 items for sale on our website with items added weekly! So check back often.